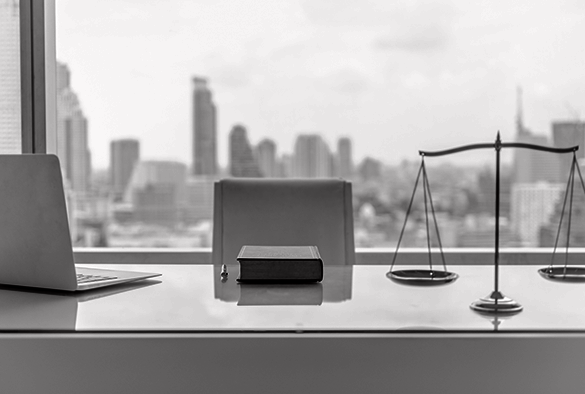 Hudson Sinclair LLP acts for management in labour law matters including:
Our lawyers regularly appear before labour arbitrators and the Ontario Labour Relations Board. Our lawyers have also appeared before the Divisional Court, the Court of Appeal for Ontario and the Federal Court of Appeal on applications for judicial review and appeals involving labour law.
From time to time, we also assist employees who no longer wish to be represented by a union in bring termination applications.
We act for clients in employment law matters including:
Our lawyers regularly appear before the Superior Court of Justice with respect to employment law matters and have been successful in trials regarding claims of wrongful dismissal.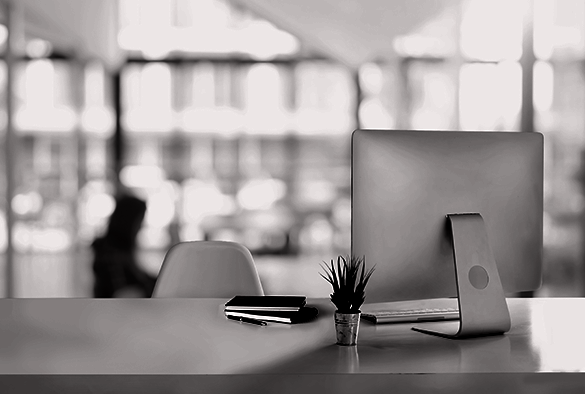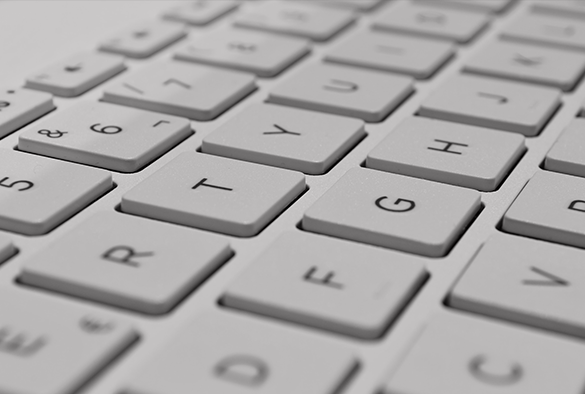 Hudson Sinclair LLP is routinely retained to conduct independent workplace investigations where a neutral third party is required. These investigations often relate allegations of
harassment, sexual harassment, bullying, and discrimination. We are also regularly retained to investigate general allegations of misconduct including, but not limited to, conflicts of interest, theft, fraudulent behavior, and Code of Conduct violations.
We conduct investigations in both the public and private sectors. This includes investigations in unionized and non-unionized workplaces and regulated environments (such as hospitals and financial institutions). We have experience completing complex investigations in an efficient and cost-effective manner.
While we are an independent and neutral third party, we are mindful of the impact an investigation has on a workplace. We know that investigations can be difficult for the individuals involved. We work to mitigate any negative impacts on the workplace at every opportunity.
Health & Safety | Worker's Compensation
We defend clients who are charged with breaches of health and safety legislation. These clients face significant legal jeopardy. In appropriate cases, we seek to persuade the prosecution to withdraw the charges. In other cases, where litigation is required, we seek to secure acquittals in court. We also have experience dealing with work refusals and complaints made to the Ministry of Labour.
We also assist clients in all Workplace Safety and Insurance Board and Workplace Safety and Insurance Tribunal matters. We assist employers in areas such as disputes as to the independent operator status, return-to-work and rate group rulings and employees on
matters such amount of entitlement, return to work rights and reprisals.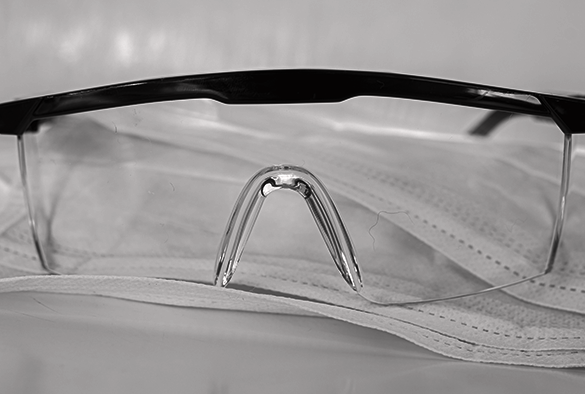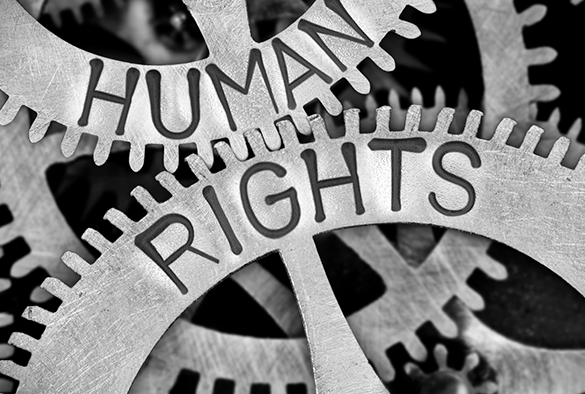 Hudson Sinclair LLP has extensive experience dealing with human rights and accommodation issues. We advise on such issues on a daily basis. This includes advising on compliance with the applicable legislation, assisting in the drafting of policies, providing training, and acting as counsel before human rights tribunals and the courts.
We help our clients navigate complex questions related to accommodation, absences from the workplace and disability in the workplace. We understand the nuances in the law required to protect our client's interests and minimize risks.
We assist our clients in understanding their rights and responsibilities. We assess possible human rights violations and determine the most appropriate course of action. No matter the circumstances, we advocate for our clients' interests.
Hudson Sinclair LLP has significant experience acting as counsel to Chiefs of Police, Police Services Boards and First Nations Police Governing Authorities.
We understand the unique issues faced by police employers. We have significant experience acting as counsel to police services with respect to labour relations issues, as well as with respect to other operational and governance issues.
We have been retained to represent management in disciplinary proceedings, rights and interest arbitrations, human rights complaints and Coroner's Inquests. Our lawyers have been appointed as prosecutors in disciplinary matters, involving both internal and public complaints, and have acted on many appeals connected to same. We have also acted for police services boards on applications to determine the status of individuals as well as applications to reduce or disband a police service.